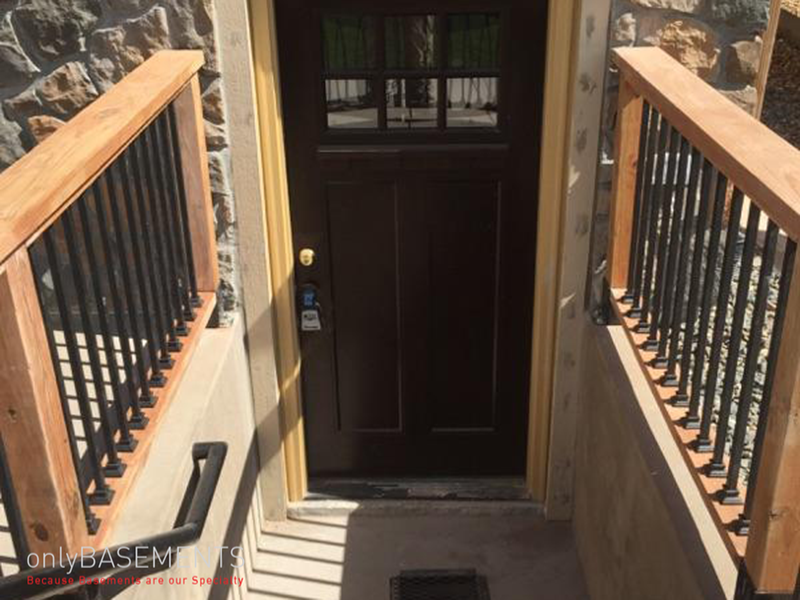 Basement Walkouts Spring Is Coming
We've talked about basement walkouts before on our blog, but because spring and summer are almost here we felt it would be a good reminder for those considering adding a basement walkout to their home to book their consultation ASAP.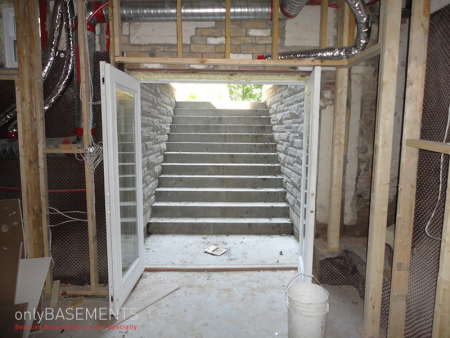 Spring is coming, don't spend another summer trapped in your basement!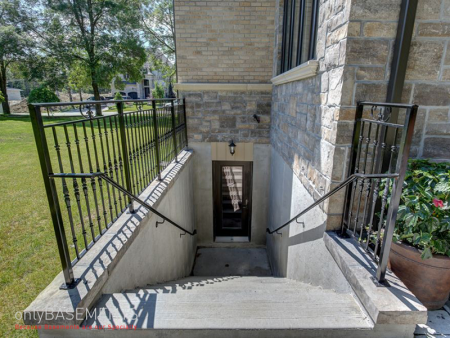 Basement walkouts not only add value to your home, but by having direct access to your basement you can increase your quality of life. The usability and convenience of a basement walkout is something no homer should go without. By adding a basement walkout, you can add to your living space and bring in more natural light to what may be a gloomy space. Basement walkouts are an affordable way to increase your home's value and will make your basement more enjoyable. Ask us how, by scheduling your free estimate by emailing us at info@onlybasements.com. OnlyBasements – serving Toronto's East York neighbourhoods for over 10years.