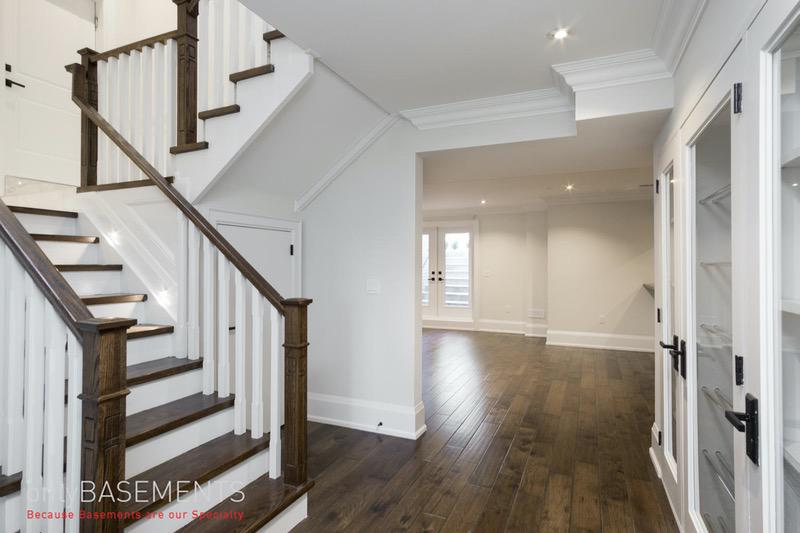 Turn Your Haunted Basement into a Newly Renovated Space! Happy Halloween Everyone!!
Halloween is fast approaching and there's no shortage of ghosts hanging from trees and cobwebs running across your face as you walk down side streets across the East End. As we continue to renovate basements throughout the East End, we've come to realize that the only thing kids find scarier than Halloween are unused, eerie basements.
With the prices of homes being so high, it's interesting how many homeowners have still left their basements as a creepy storage space. Of all large renovations, basement renovations are the most affordable way to increase the living space for your family, as well as drastically increase the value of your home. If you and your family are looking for more usable space, a basement renovation will oftentimes provide you with the additional square footage you're on the hunt for. Your basement can serve multiple purposes: whether you're looking to turn the space into a home theatre room, or simply create a cozy setting for you and your family to gather around during holidays and celebrations, this newfound renovated space is bound to not be left vacant!
Email us to book your consultation Today! → Contact us