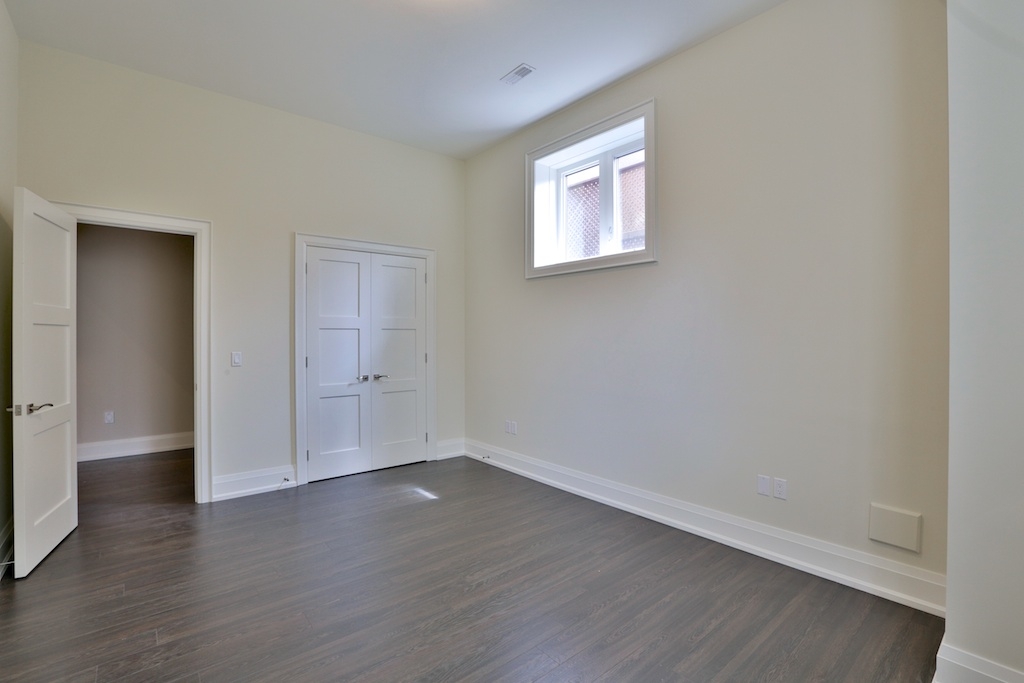 Ever thought about underpinning your basement?
Ever thought about underpinning your basement? Be sure to keep the following in mind before you break ground!
An engineers' drawings and city permits are musts prior to commencing any work, ensure the company you hire specializes in this type of work
The underpinning needs to be done in a specific sequence, usually consisting of 3 stages. It is crucial the construction is done in these sequences to avoid any potential issues that could develop in your existing foundation
Be sure that the construction company you are working with is going to arrange for frequent city inspection throughout each sequence
During the underpinning process holes are dug from under the footing of your home, making it important for the project to be done in a timely manner; always ask for a defined project time frame
Once the underpinning is completed, you have to ensure that the structure that is built below the ground level is waterproofed prior to pouring the new concrete slab for your basement
We've helped several homeowners take on the daunting project of underpinning their basements. Our team has an immense amount of experience in both underpinning and waterproofing in the older homes of Toronto. For a free no obligation consultation, contact us today!