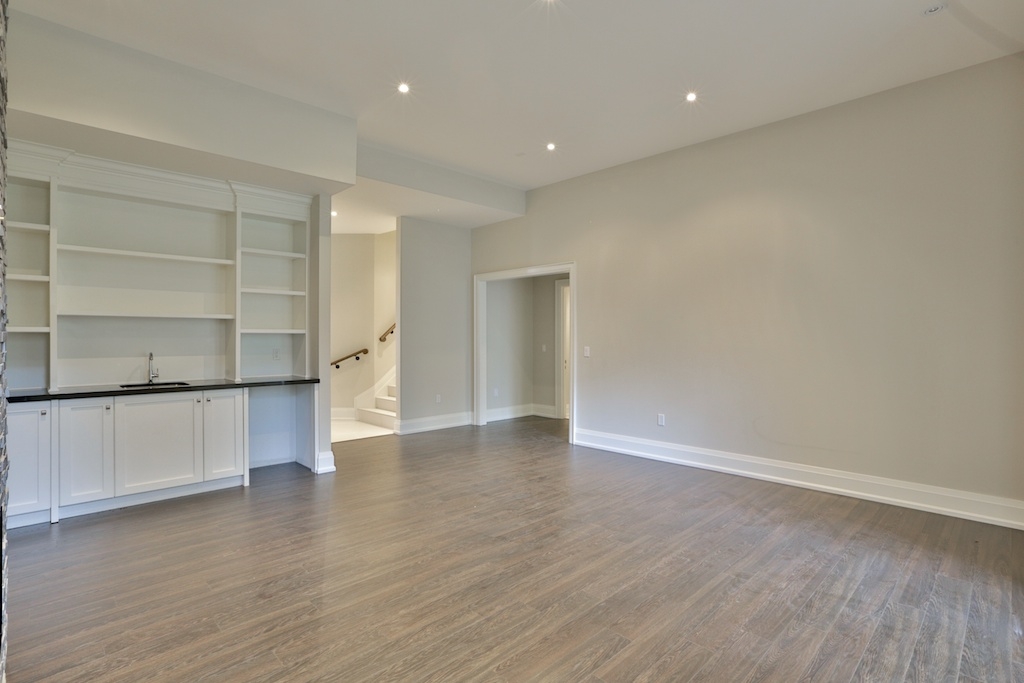 An underground investment worth making!
An underground investment worth making – Ever thought about renovating your basement?
The cost of living in Toronto continues to rise, and without a doubt that won't stop anytime soon. Those that are lucky enough to already be homeowners, are constantly contemplating renovating their basement to increase the livable square footage of their home, or to turn into a rental unit to assist with carrying their mortgage. An immense amount of research has been conducted which shows that renting out your lower unit can cover as much as half your mortgage – an idea that most homeowners aren't opposed to. As housing prices rise, so does the value of your basement apartment, as less and less people can save for a down payment for a home, forcing them to rent. This increase in demand for a luxury rental unit space means that your basement will only go up in value.
Email us to get your free no obligation quote today! → Contact us