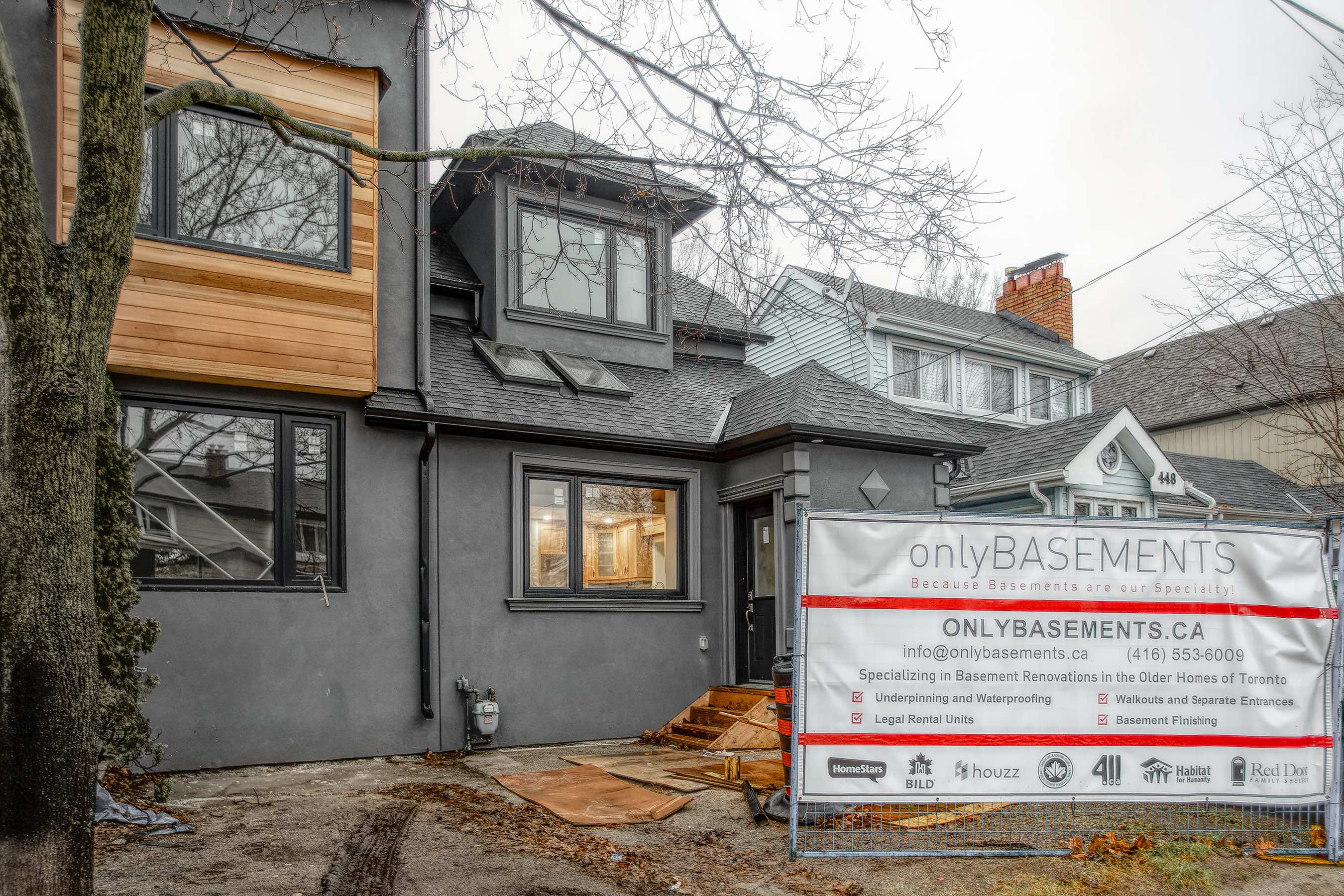 Waterproofing and Basement Finishings
Accurate planning and preparation is the right way to begin any renovation project. Project scheduling, proper estimating, material selection, site review, municipal and permits, undertaking proper research, collecting the right information is all something OnlyBasements does to take your project from beginning to end, a task we take great pride in.
With exclusive basement designs and our elite team, the possibilities of what you can create are endless. Contact us for your upcoming basement renovation project.